The church is called Silent Grove Baptist Church. When it was originated, I don't know. The name of the pastor, according to the sign, is J. Abra. I assume it is short for Abraham. If memory serves, That is the way it was back in 2002 when I used to come through there throwing papers.
From the front of the church, there is a cemetery located across the street. Another is located on the east side of the church, and another is located behind the church looking north. None of the three are connected, and I don't have a name for any of them either.
The pictures of the Cheneyboro cemetery are from the one located east of the building.
Photos and Information Submitted by Steve Farris - Feb, 2, 2008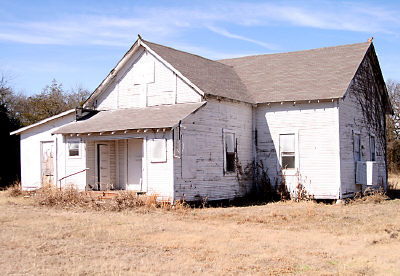 Submitted by Stephen Farris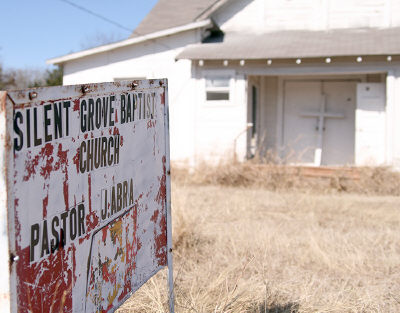 Submitted by Stephen Farris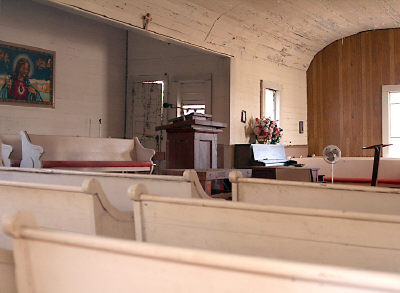 Submitted by Stephen Farris
Notes: