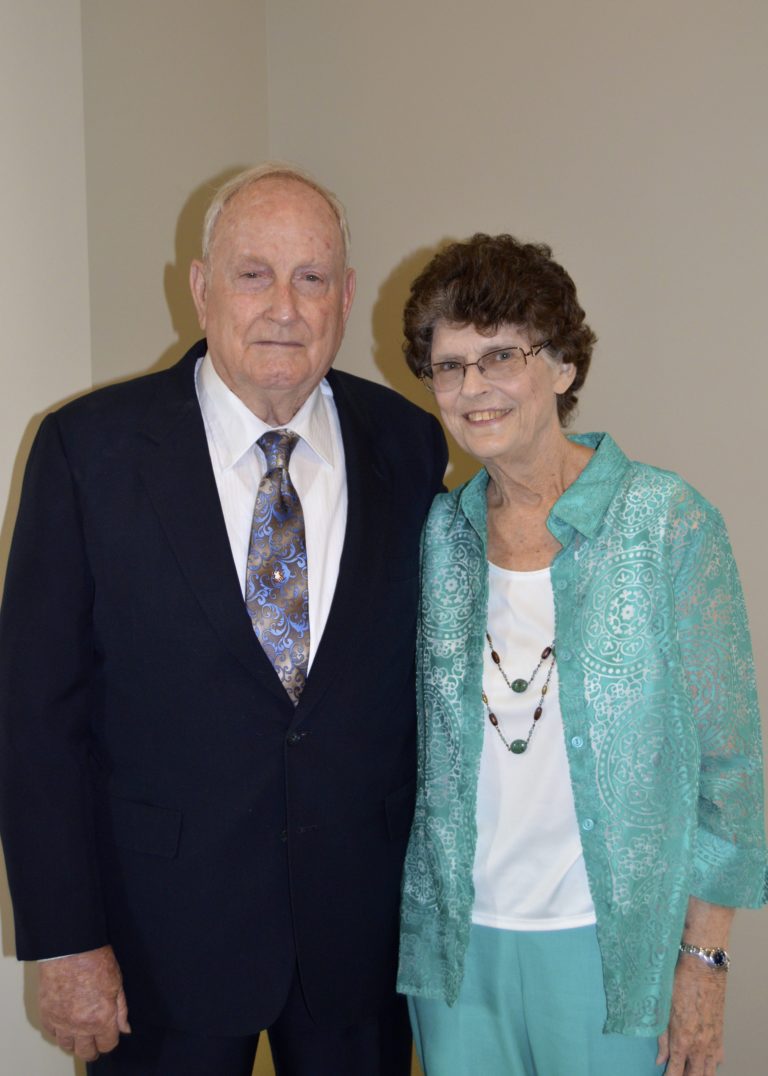 Betty Whiteside, 79, went to be with her Lord on May 30th, 2017.
Visitation with Family: 11:15-12:45 pm Thursday, June 8, 2017 – Mayfield Kiser Funeral Home
Memorial Service: 1:00 pm, Thursday, June 8, 2017 – Mayfield Kiser Funeral Home.
Betty lived with her husband of 61 years, Gene Whiteside, in Burleson Texas. Her love for the Lord and love for her family were evident in everything she did. She will forever be in the hearts of her husband, Gene; children Dari Price, Bill Whiteside and wife Nicole; grandchildren Justin Price, Christopher Price and wife Lindsay, Hayden Whiteside, and Mallory Whiteside; great-grandchildren Jaedynn and Wyatt Price; sister Helen Lou Wilson and husband, Kenneth along with their children Allen and Jennifer.
The family would like to thank Jackie Crownover, and Jim & Tara Benson for their incredible support through this very difficult time. They would also like to thank The Center for Cancer and Blood Disorders for their sweet care of Betty during her long fight with cancer, as well as New Century Hospice for support and care provided in her last days.